Kaye College in the Media 2019
12/11/2019

Sirenes and media reports produce stress among children who seek rest and security from their parents who themselves are under some anxiety.
Dr. Roni Gan Langerman interviewed at South Radio
after the latest round of fighting.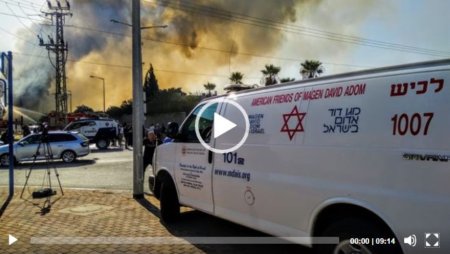 04/03/2019

In a generation where children deal with the computer and cellular screens all day long, there is a need to rethink the long sitting in the classroom. Kaye College built a program for "movement-based learning" as a response and the program entered the last month for schools.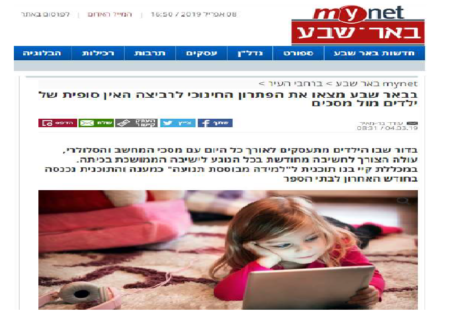 28/03/2019

Education Ministry Director Shmuel Abuav, and senior officials at the ministry visited the Kaye College of Education in Be'er Sheva
.